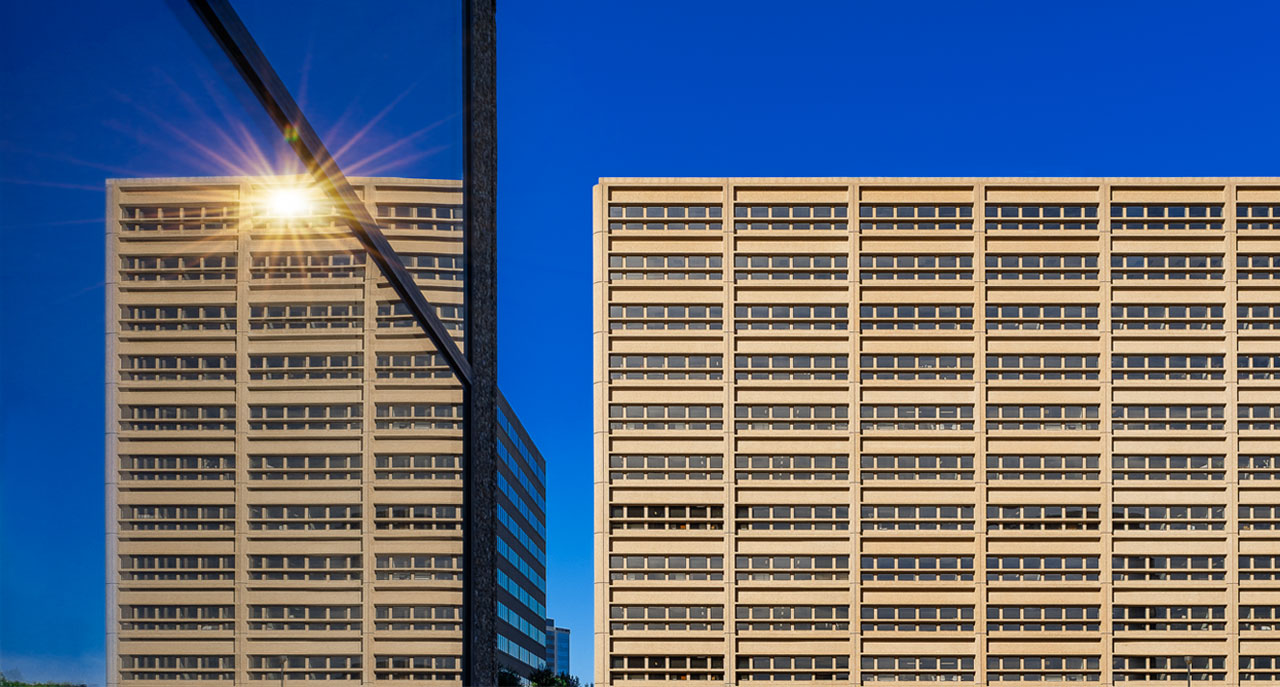 DPC Companies is a privately held, well-capitalized real estate firm specializing in the acquisition and development of commercial property in Colorado, Arizona and the Rocky Mountain Region. Based in Denver, our portfolio includes just under 4 million square feet of commercial office, retail and industrial property.
Since 1986, we've worked hard to establish DPC as one of the region's preeminent private commercial real estate firms as a result of our forward-thinking acquisition strategy, our focus on quality development and our shared belief in doing business the right way. Longevity in this industry ultimately comes down to relationships and results. And we've built our reputation on both.
Our disciplined approach allows us to see success even in the toughest market conditions. We're proactive with development and new construction in growth markets, and strategic with acquisition and value enhancement in flat or declining economies. While we typically invest our own capital, we also have deep experience with institutional partners and third-party management.