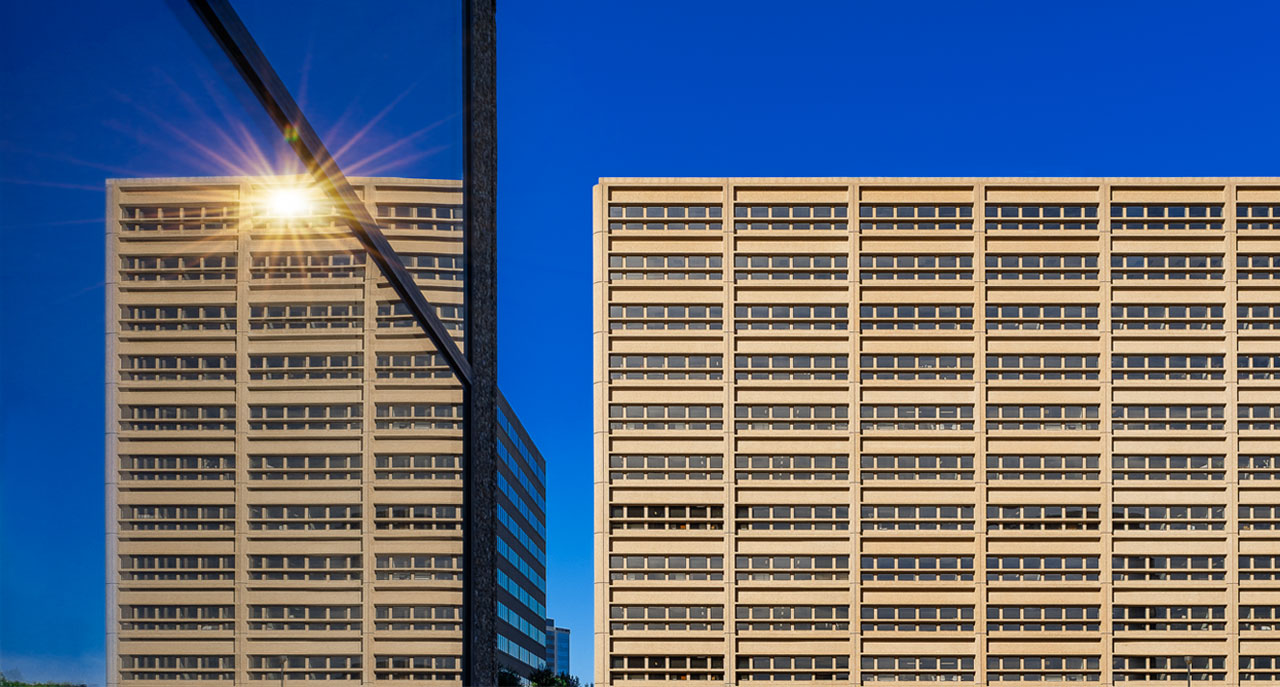 Since its inception in 1986, DPC has become one of the region's preeminent private commercial real estate firms. This prominence is a result of our forward-thinking acquisition strategy, our focus on quality development and treating our tenant-customers and operating partners very well. Longevity in this business comes down to relationships and results, and we have built our reputation on both.

Our disciplined operating approach allows us to thrive in most market conditions. We are proactive with development and new construction in growth markets, and strategic with acquisition and value enhancement in flat or declining economies. While we invest our own capital, we have deep experience with institutional partners and third-party management giving us the range to work on various sized projects.

DPC is actively engaged in both acquisition and development opportunities in office, industrial, retail and mixed-use projects. DPC Companies, through its affiliates, continues to be one of the most active investor and developers in the region, and the scope of our activities continues to expand.

Our goal is, and will always be, to deliver value – for our investors, for our partners, for our tenant-customers and importantly, the communities in which we operate. Our business is centered across the Rocky Mountain region, and we strive to do business like a local firm in each market, with the best interests of our communities at heart. Together we are building a legacy of excellence, one project at a time.