3200 NORTH CENTRAL
<

Back to Portfolio
3200 N. Central is conveniently located adjacent to the light rail station, numerous hotels, and within easy distance to Phoenix Country Club and Art Museum. DPC's renovation of the lobby, bathrooms and corridors reinvented this 1986 tower to fit the needs of the ever-evolving office market in downtown Phoenix.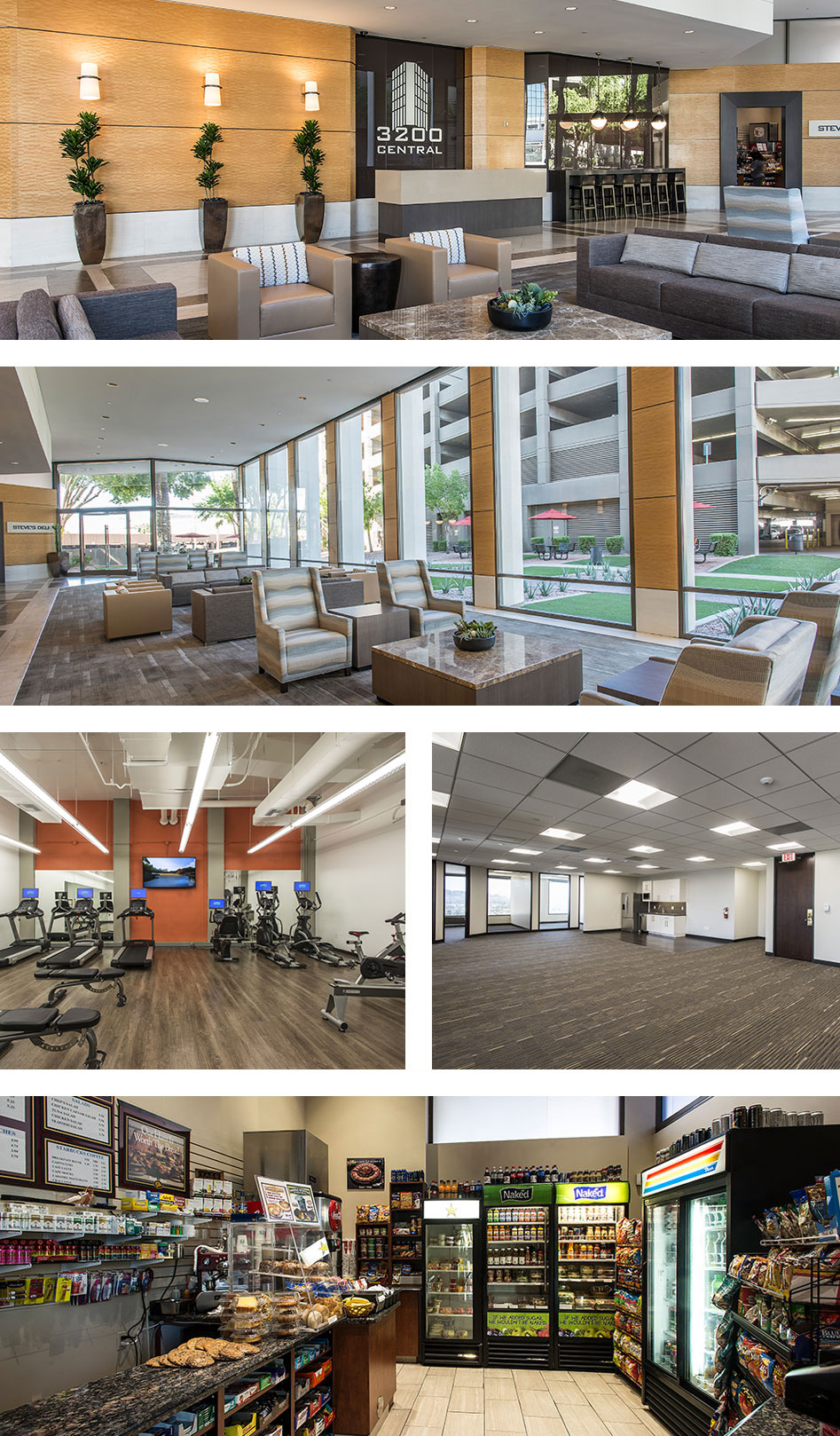 For more information, please contact:
M (303) 796-8288
D (720) 528-3349
jlutgen@dpccompanies.com
Address:
3200 N. CENTRAL AVENUE
PHOENIX AZ
Square Footage:
353,386 24-STORY OFFICE BUILDING
Purchase Date:
November 2016
Status:
81% OCCUPIED. 5 SPEC SUITES AVAILABLE. 830/SF TO 15,400/SF AVAILABLE.