BELL OFFICE
<

Back to Portfolio
Bell Plaza is a 166,830 square feet open air shopping center, located in one of the densest in-fill trade areas in Phoenix's Northwest Valley at the southeast corner of Bell Road and 51st Avenue. Located on the corner of this burgeoning center is 10,805 square feet of traditional office space. Our plan is to update the exterior and restore the office spaces to white-box condition making them lease-ready. Capital improvements to the roof and HVAC were the first improvements to be completed. With easy access and retail uses up and down Bell Road, the office space at Bell Tower Village provides convenience and amenities all easily accessible in minutes.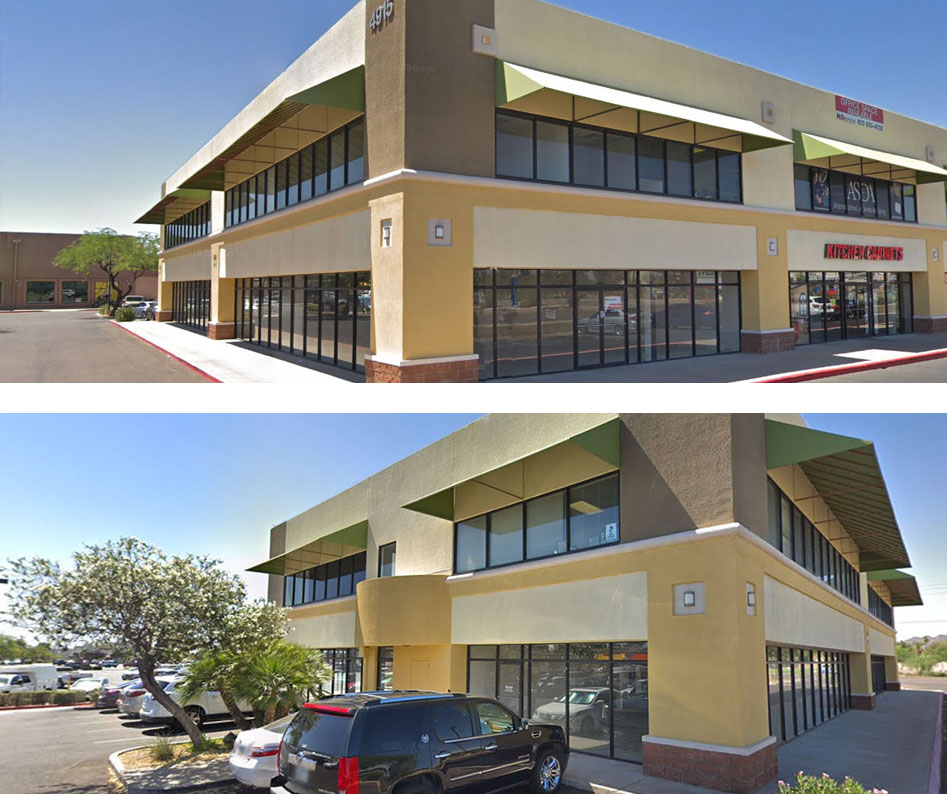 For more information, please contact:
M (303) 796-8288
D (720) 528-3340
jlutgen@dpccompanies.com
Address:
4907-4961 W. BELL ROAD
GLENDALE AZ
Square Footage:
166,830 SF RETAIL SHOPPING CENTER
Purchase Date:
December 2016
Status:
76% OCCUPIED. 1,815/SF OFFICE SPACE AVAILABLE. 19,147/SF RETAIL SPACE AVAILABLE.